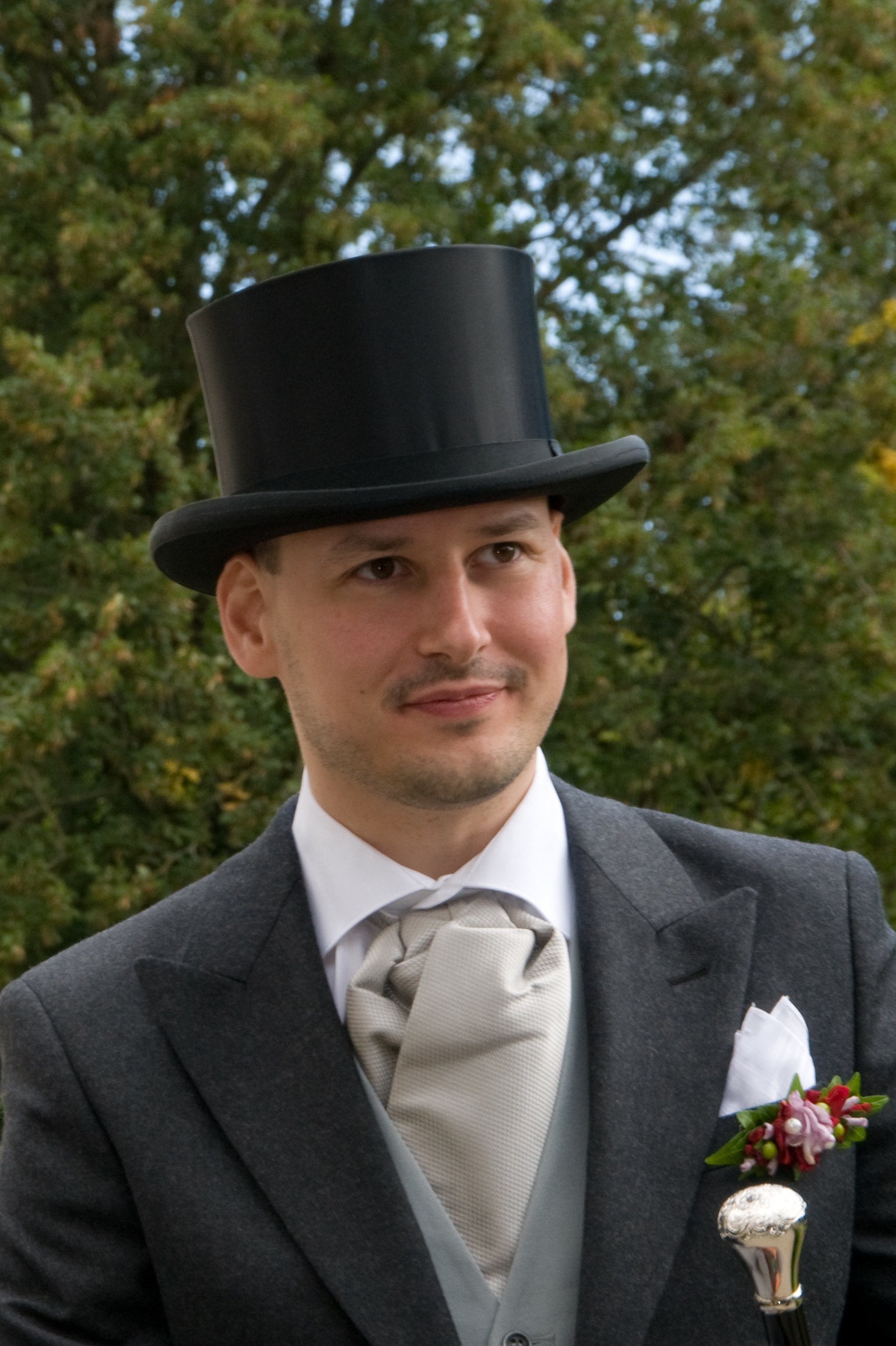 This site was created by Pierre R. Mai as a focal point for his personal activities. For his professional life, see over there.
Contact Information
E-Mail: pmai@pmsf.de, pmai@acm.org
Snail Mail: Pierre R. Mai, Blumenstr. 4, 85417 Marzling, Germany
If you want to encrypt mail to me, use the following PGP public key:
pub  1024D/48B7D3A8 2000-02-06 Pierre R. Mai 
     Key fingerprint = 0993 DDC9 3152 8D16 0466
                       0980 0477 C356 48B7 D3A8

The key itself can be retrieved from wwwkeys.pgp.net, or from here.